Mihai Onita is the head of works within the Communications Department of the Faculty of Electronics, Telecommunications and Information Technologies. He is the owner of some disciplines that consider graphic design services, digital media and eLearning video.
In 2011, he obtained a doctorate in Electronic Engineering and Telecommunications at the Polytechnic University of Timisoara. He has been involved in over 10 research or international cooperation projects. His areas of interest include e-Learning, photo-video editing techniques, streaming, graphic design services.
Manage http://studbox.ro.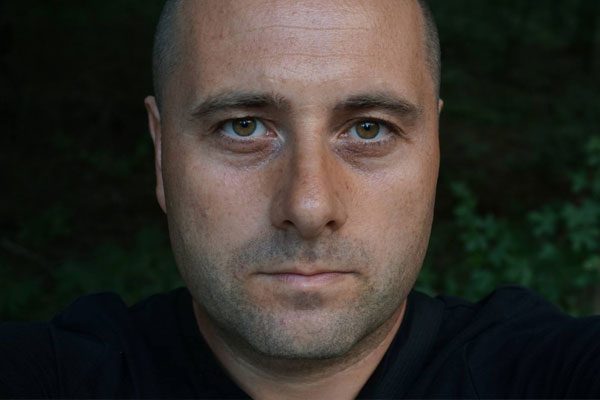 Media Streaming
E-entertainment
Advanced educational technologies
Students and digital tutors
Massive Open Online Courses (MOOCs)
Graphic design services for print, web and social media